Cervical disease-the overall solution
Women's health and family happiness

We provide not only products and services, but also the overall "solutions" of women's health needs, which are methods and measures to help customers correctly identify needs, solve problems, achieve expectations and achieve goals
Import registered products
Everything is just to protect health
Regional distribution products
Everything is just to protect health
our service
Health and innovation are our eternal pursuit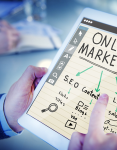 Market operation management
The core of market operation is to establish a precise and unique value image of products in the eyes of target customers.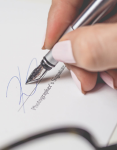 Marketing plan formulation
The concept of marketing and the concept of patients and medical staff we respect is the concept of service marketing and informatization.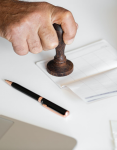 Public Affairs Management
Marketing analysis and improve the development environment of the company in the local market.
Channel construction management
Perfect sales channels allow products to quickly cross the bridge between manufacturers and end customers.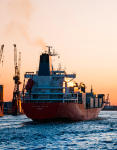 Import forwarding service
What we choose is the customer-centric freight forwarding commission and independent customs declaration services.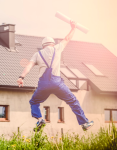 After-sales guarantee service
Be responsible for customers and products sold,and promote secondary sales.